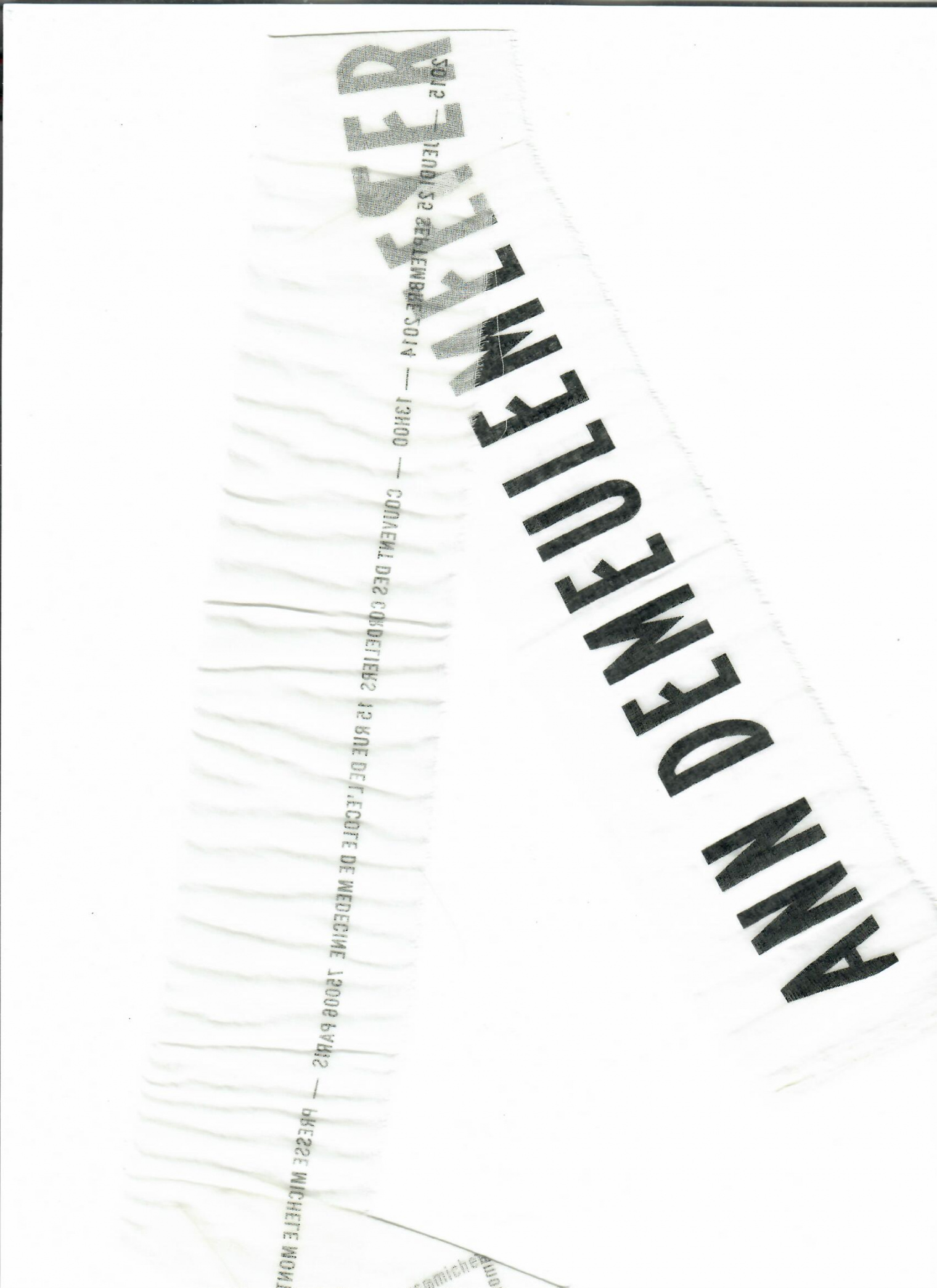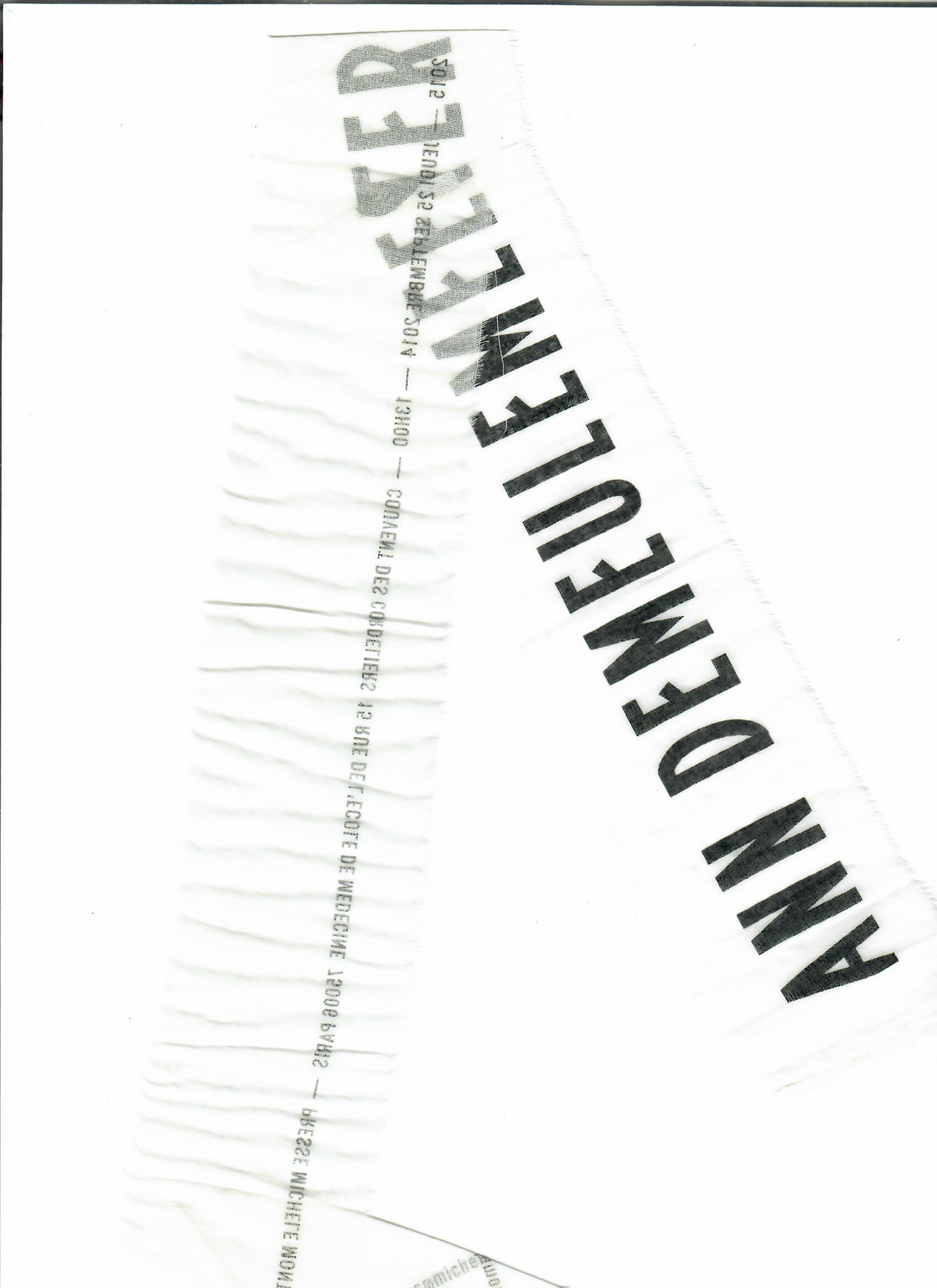 Men's Ann Demeulemeester
Ann Demeulemeester is a Belgian avant-garde designer who launched her eponymous label in the 1980s but stepped down in 2013. She has become one of the most successful designers from Antwerp Six, a group of visionaries from Belgium who traveled to London in a rented van to show their collections at the fashion week and turned the fashion world upside down in 1986. Demeulemeester loved to work with contrast in both color and form, constantly finished pieces off raw and deconstructed her garments, both in womenswear and menswear. Demeulemeester`s looks combine motifs of medieval costumes, style of Goths, hippies, and punks. "Good fashion is like rock music," Ann once said, "all anarchy and revolt." The French designer Sebastien Meunier was named the artistic director of Ann Demeulemeester in 2014. The cult label is staying directional in what it was famous for delivering strong shows from season to season. Wear it in total looks to get the vibe of the brand: pair a draped dress with an asymmetric jacket and heavy combat boots, adding a necklace and earrings from the line.
Item added to your wishlist
Item added to your cart
Something went wrong. Please try again later.
Thanks for joining us!
Please select the size
Your cart is empty for now