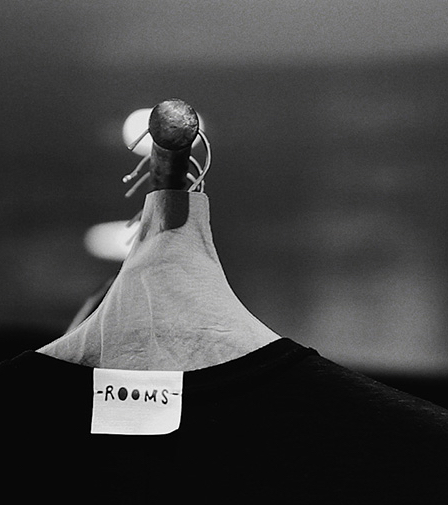 Women's Lost&Found
Lost&Found is an Italian brand of Ria Dunn. Her main idea is a revival of handicraft and embroidery traditions. Ria Dunn uses only best natural materials for Lost&Found collections: cashmere, alpaca, linen, hemp etc. She experiments with embossing and knitting, mixes fibers and adds new better qualities to fabrics. Lost&Found designs come up as a results of research and creative experiments. All collections are handcrafted in a design studio that is situated in the building of abandoned Tuscany textile factory.
Item added to your wishlist
Item added to your cart
Something went wrong. Please try again later.
Thanks for joining us!
Please select the size
Your cart is empty for now