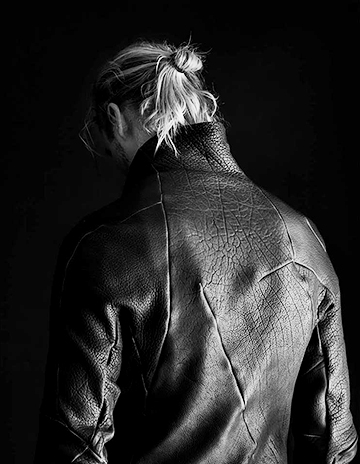 Men's Leon Emanuel Blanck
Leon Emanuel Blanck is a German luxury brand founded by designer Leon Emanuel Blanck. During his study at university, he got interested in fur clothing for men and got in touch with German furriers to study fur and leather industry. His first brand noelleon was presented in 2010, later on, the LEB has appeared. According to Leon, the inspiration he gets from science fiction and post-apocalyptical movies and games. All items are made from traditional high-quality materials, have modern sophisticated cut with many interesting details.
Item added to your wishlist
Item added to your cart
Something went wrong. Please try again later.
Thanks for joining us!
Please select the size
Your cart is empty for now