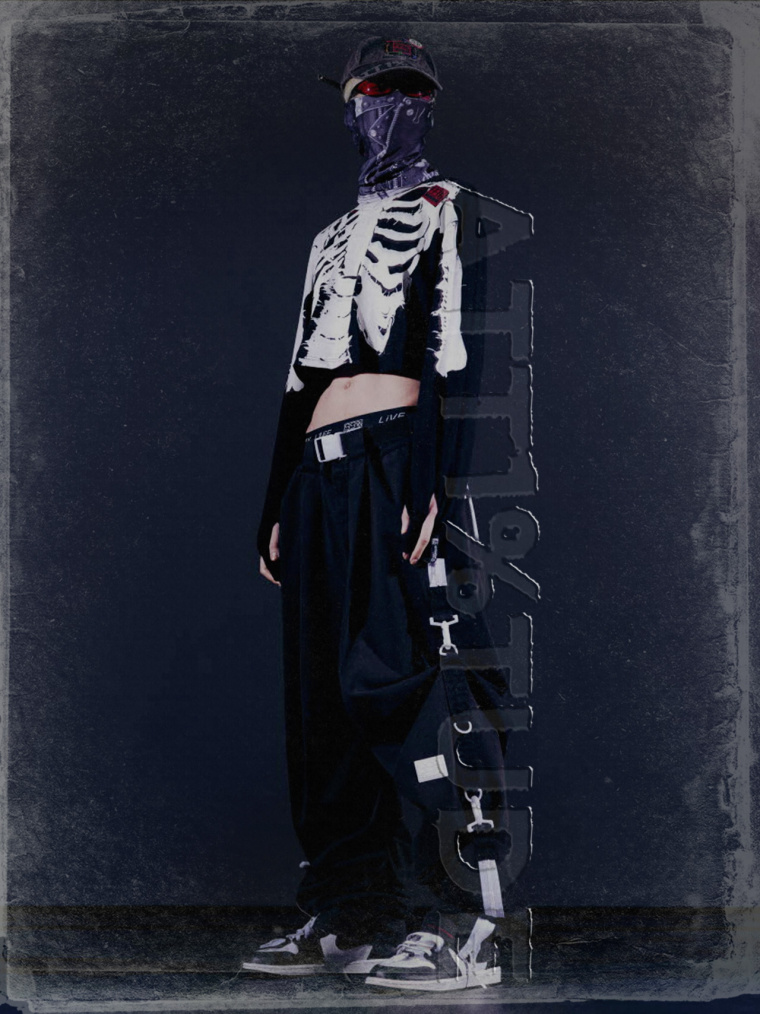 Men's 99% IS-
Hailing from Seoul, Korean designer Bajowoo launched his label 99%IS- in 2011 after moving to Tokyo. The idea behind the name, he says, is this: 'There is that whole 1 percent of culture that most people don't care about, but to me and my friends, is our 99 percent'. Bajowoo has been making clothes since he was in grade six and he still insists on doing most of the handiwork himself. As he steps outside the norm with his daring designs, it's almost impossible to put 99%IS- in a particular category. The brand's collections are filled with a blend of streetwear and punk, hip-hop and 90s aesthetic. 'Rather than go to New York or to Europe now, I want to establish an identity and fashion community here [in Asia]. I think it's time,' says Bajowoo in his Vogue interview. We could say that he is doing the right thing judging by the fan base of Billie Eilish, Tyga, Travis Scott, Offset, Skepta and ASAP Rocky, among others. Starting from 2020, 99%IS- is presented at sv77.com.


Item added to your wishlist
Item added to your cart
Something went wrong. Please try again later.
Thanks for joining us!
Please select the size
Your cart is empty for now