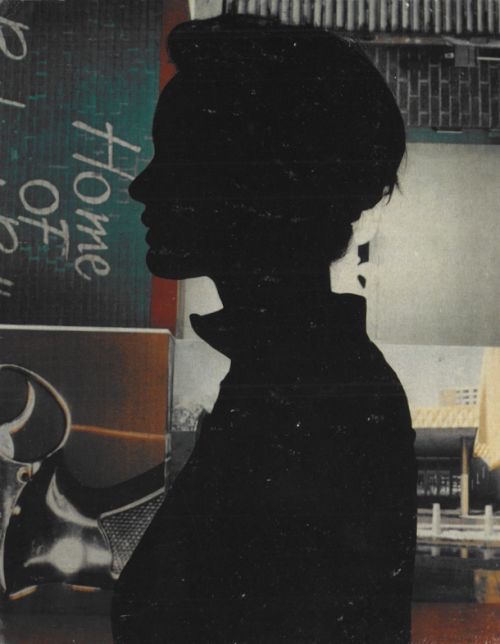 Women's Yohji Yamamoto
Yohji Yamamoto is a Japanese designer that turned around the understanding of fashion and design. After Keio University graduation of law faculty and Bunka Fashion College, he debuted with his collection in Tokyo in 1977. However, it took four more years to its true recognition worldwide after Paris Fashion Week in 1981 where Yohji revolutionized the fashion industry along with his colleagues from Japan, Rei Kawakubo among them. Yamamoto is widely known not only for his runway looks but also for his long-lasting collaboration with Takeshi Kitano: he was a costume designer for Kitano's motion pictures 'Violent Cop' (1989) and 'Brother' (2000). Yamamoto was also one of the first designers to start collaborating with less upmarket brands resulting in the creation of Y-3 in 2001. YY also launched a capsule collection along with New Era: it includes hoodies, bomber jackets, t-shirts. Yohji now lives with his dog Rin between two cities, Paris and Tokyo. His another passion is driving: among other cars, he owns a Rolls-Royce, a Jaguar and an Austin.
Item added to your wishlist
Item added to your cart
Something went wrong. Please try again later.
Thanks for joining us!
Please select the size
Your cart is empty for now