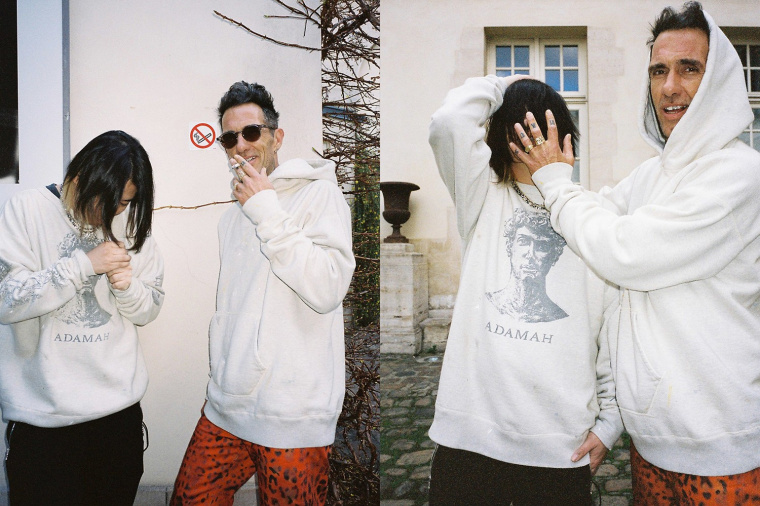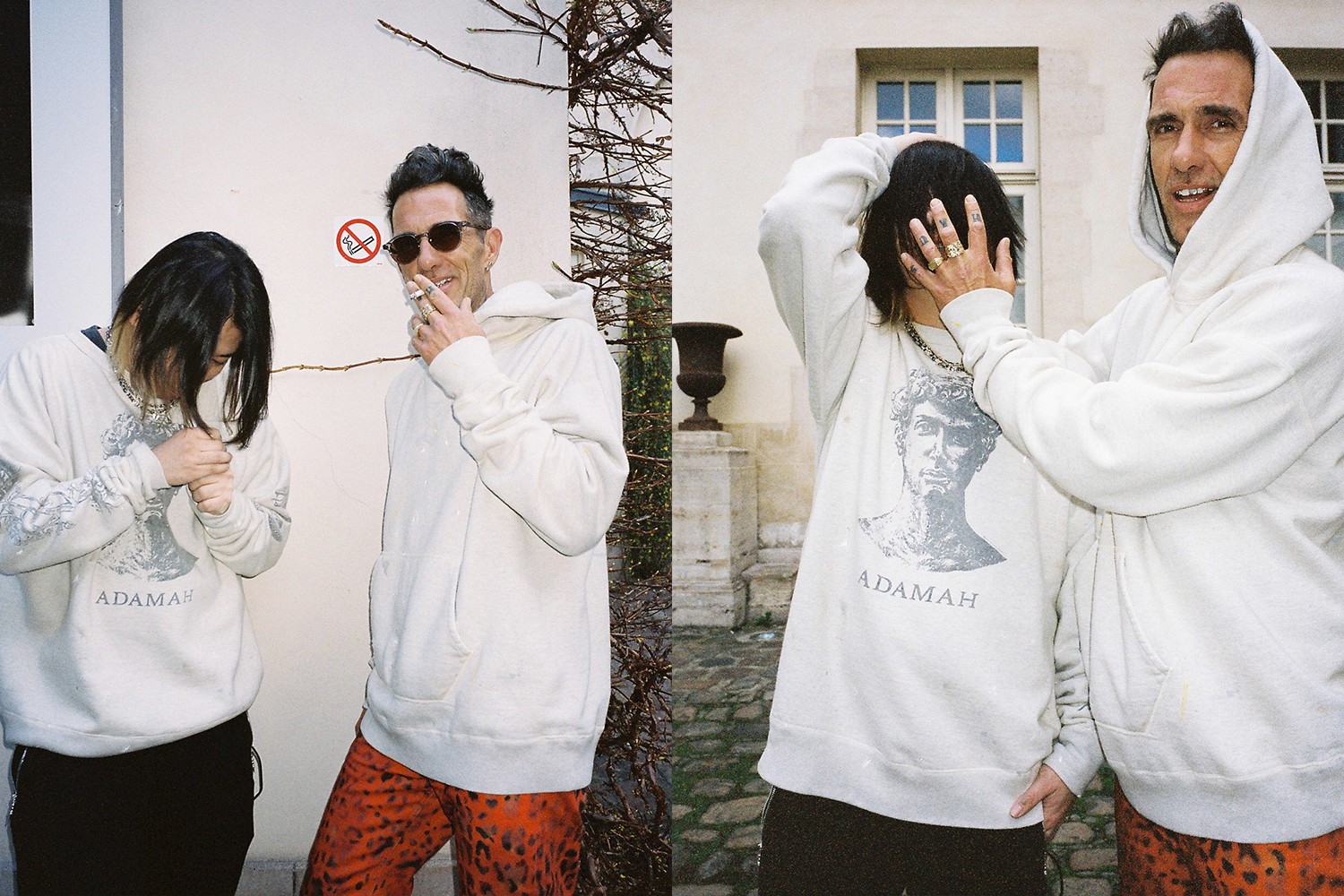 Women's Saint Michael
Saint Michael is the new side project made by the founder of the Japanese brand "Readymade" Yuta Hosokawa and artist Cali Thornhill Dewitt. Based in Los-Angeles, California. Aside from making his own projects in the music industry and participation in solo exhibitions in the major capitals of the world Dewitt managed to work with a lot of celebrities and top brands. For instance, he was the one responsible for the already famous and world-renowned merchandise "The Life of Pablo" for Kanye West. A series of t-shirts for Pusha-T. In the 90s, Dewitt worked collaboratively with Kurt Cobain and Courtney Love. According to Hosokawa, They were drawn together with Dewitt by sharing a mutual, special kind of love toward vintage and hand-craft themes. All garments are hand-made in Japan, and the fabric is treated with the utmost importance. As for the Decor, special printing methods are used so that the print won't degrade over time. Manual garment processing and religious, punk-based texts help to achieve the "lack of completeness", which Hosokawa was aiming for.
Item added to your wishlist
Item added to your cart
Something went wrong. Please try again later.
Thanks for joining us!
Please select the size
Your cart is empty for now