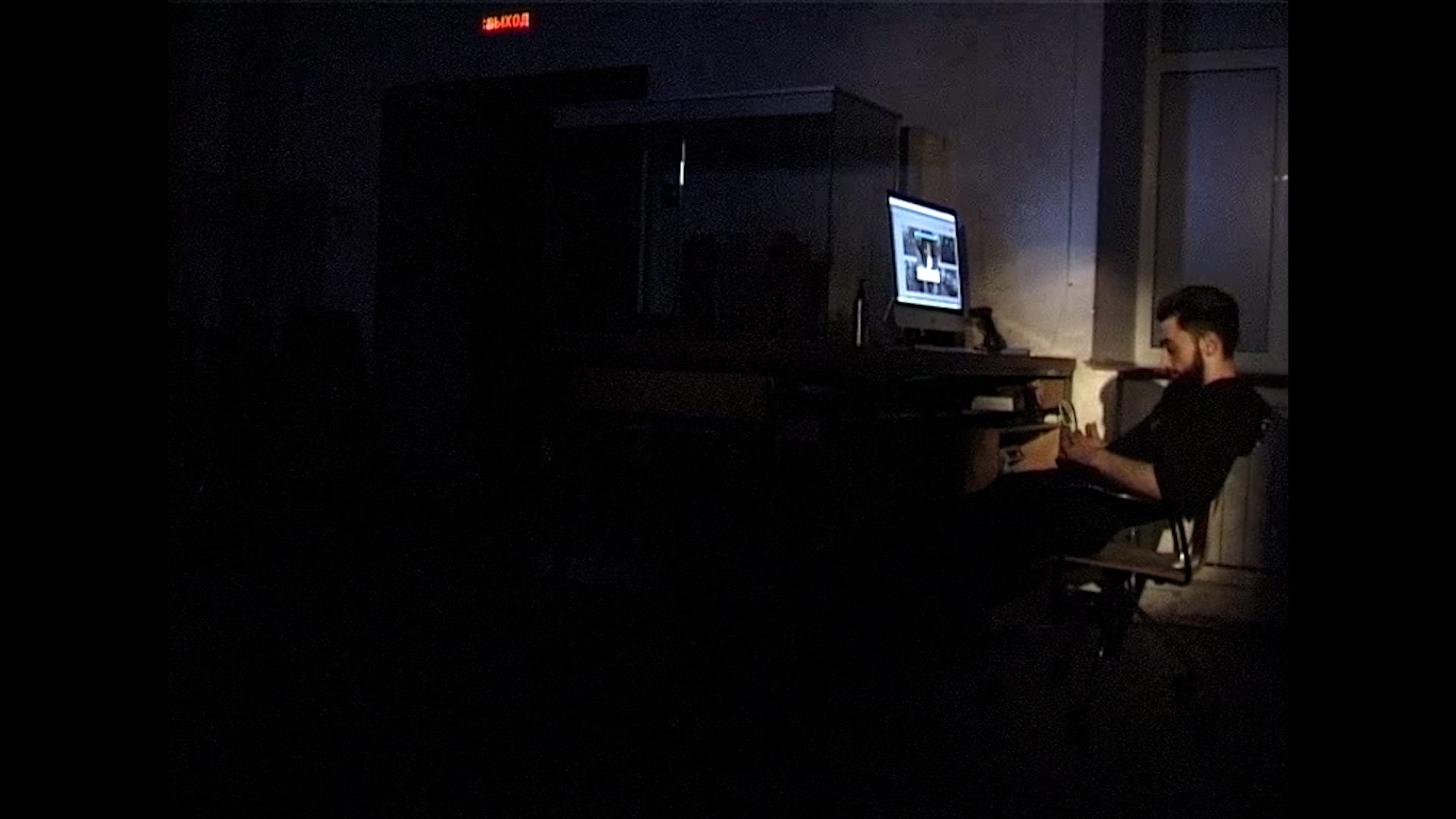 'Охрана' VETEMENTS x SVMOSCOW
Moscow concept store SVMOSCOW continues a series of limited drops with the friendly brand - VETEMENTS.
Introducing the limited edition capsule 'Охрана'.


The capsule includes hoodies and T-shirts with embroidery inspired by the iconic Security print - translated into Russian this time. Items are released in a limited edition of 50 pieces each.


Comedian Rustam Reptiloid, half of the 'Lena Kuka' duo and a former resident of the ChBD, starred in the video, timed to coincide with the 'Охрана' capsule. The artist played the role of the night watchman at SVMOSCOW on Malaya Molchanovka, 6.



The collection is available exclusively online and in the SVMOSCOW store.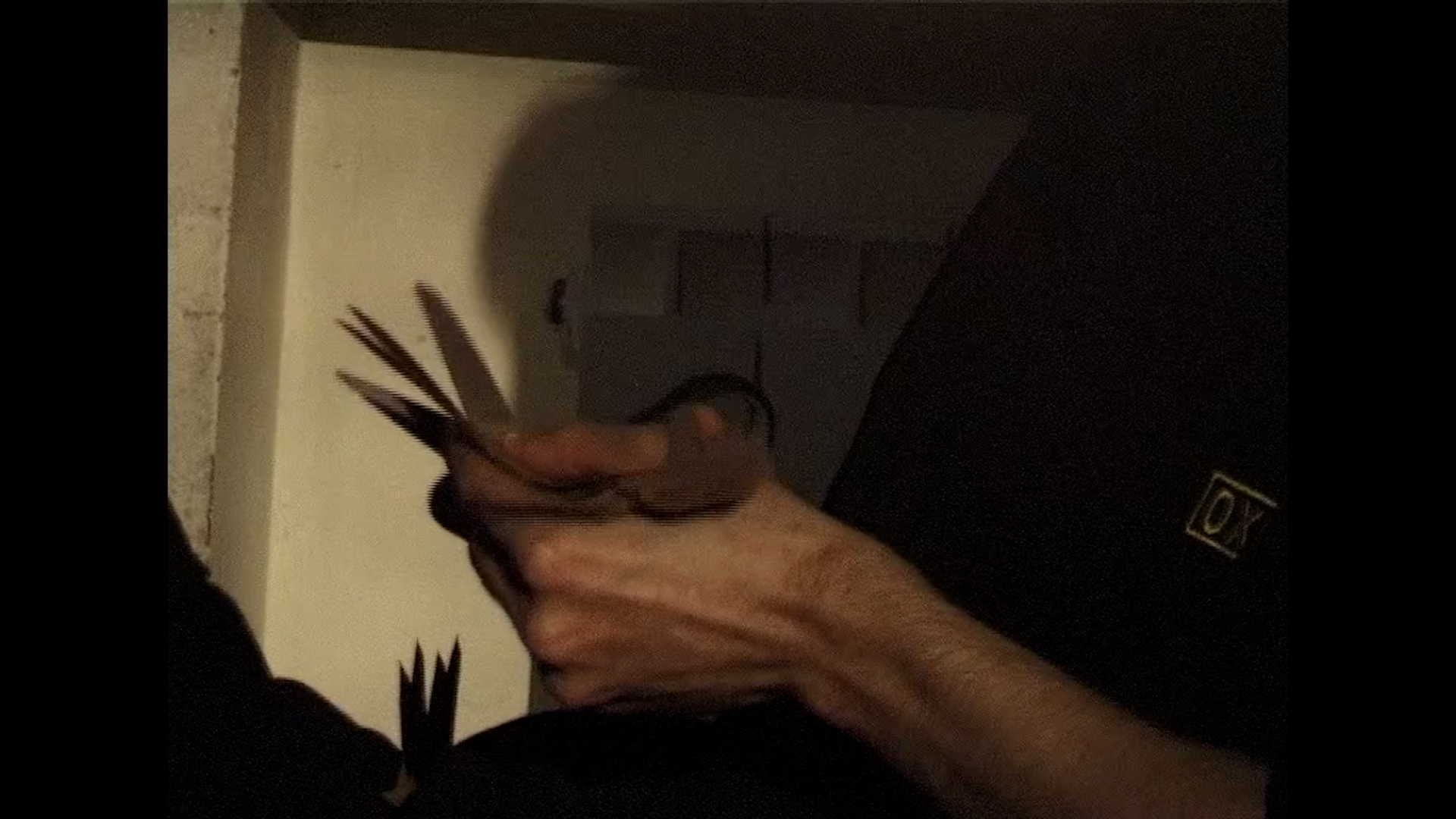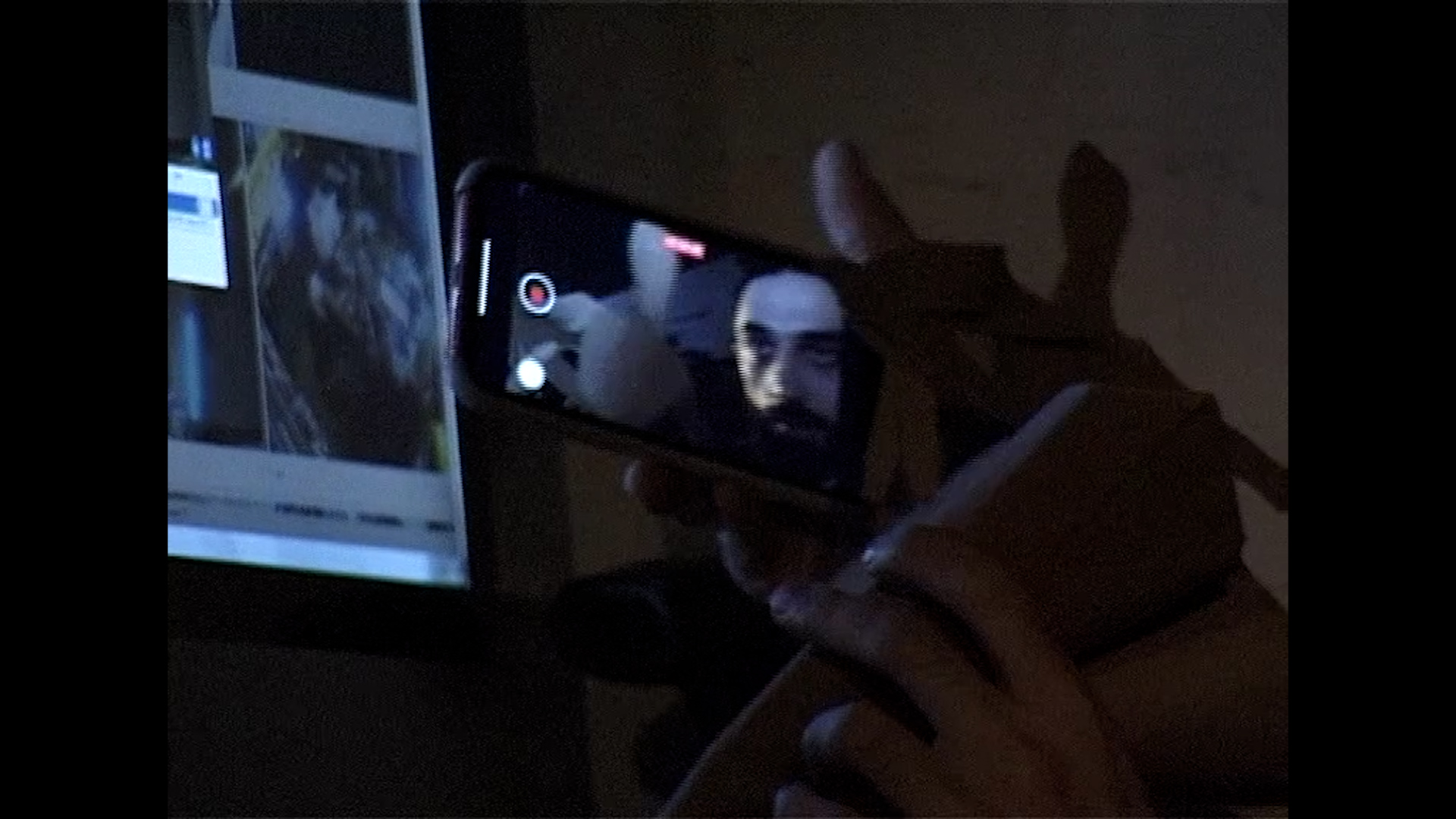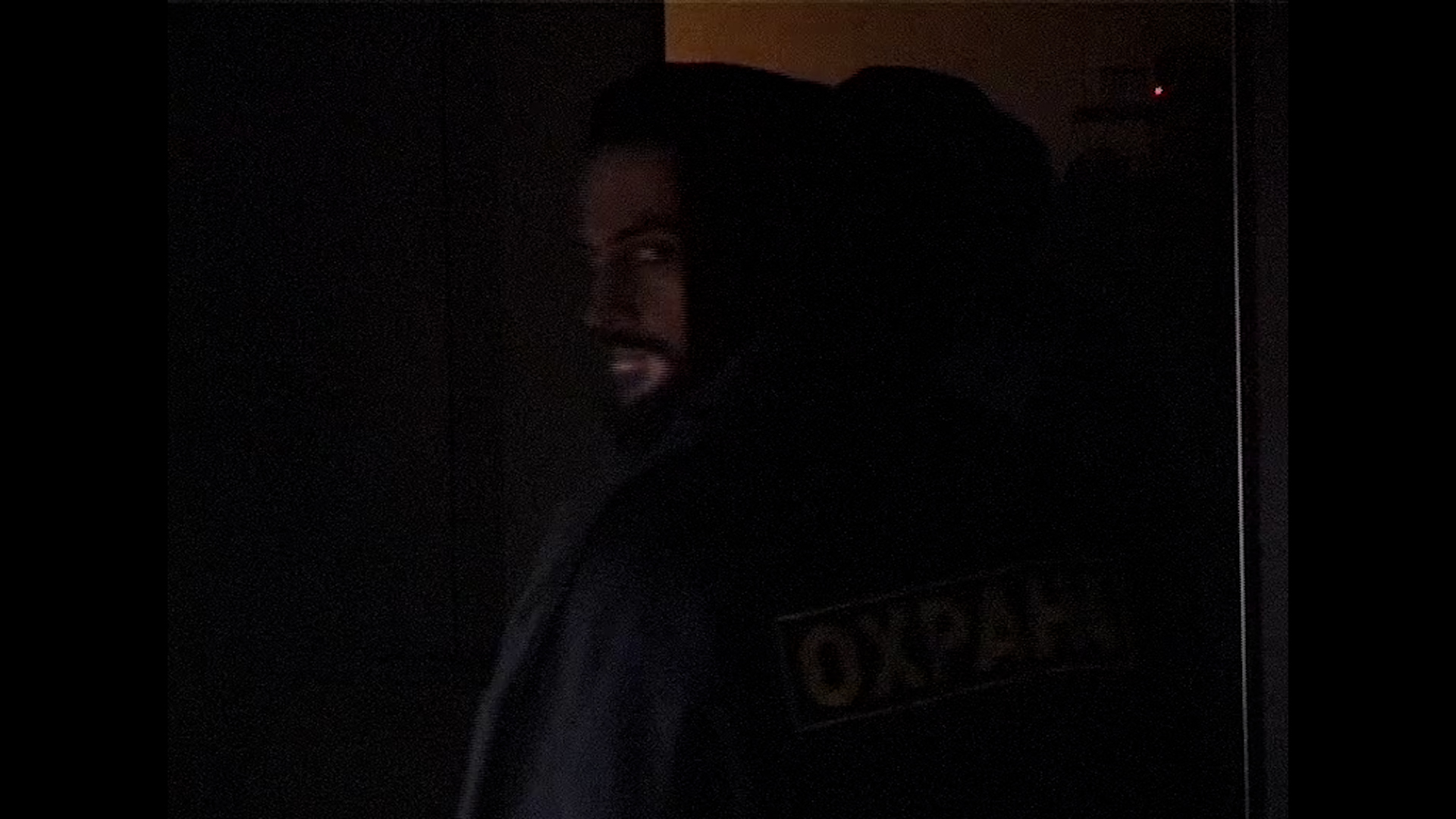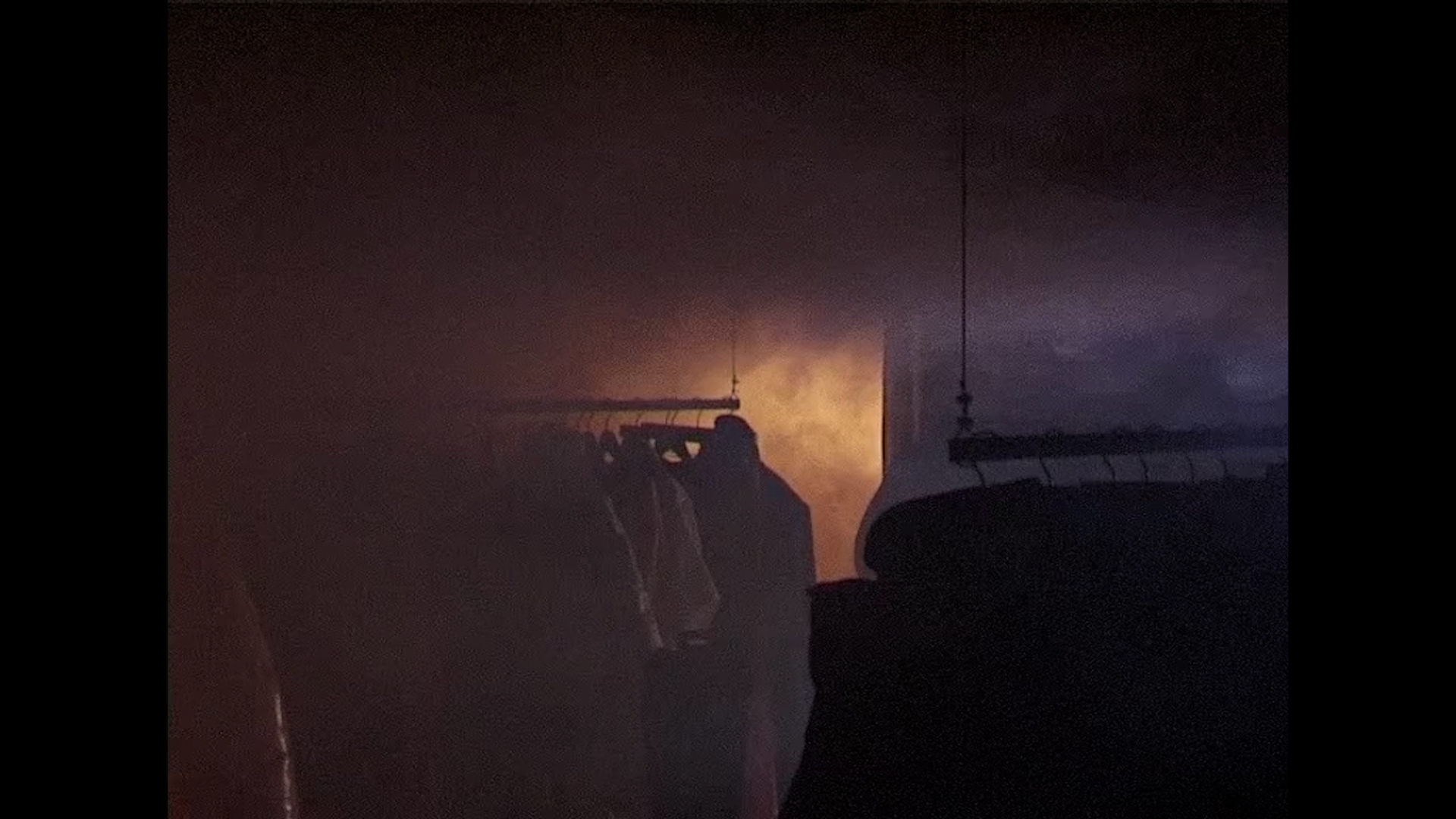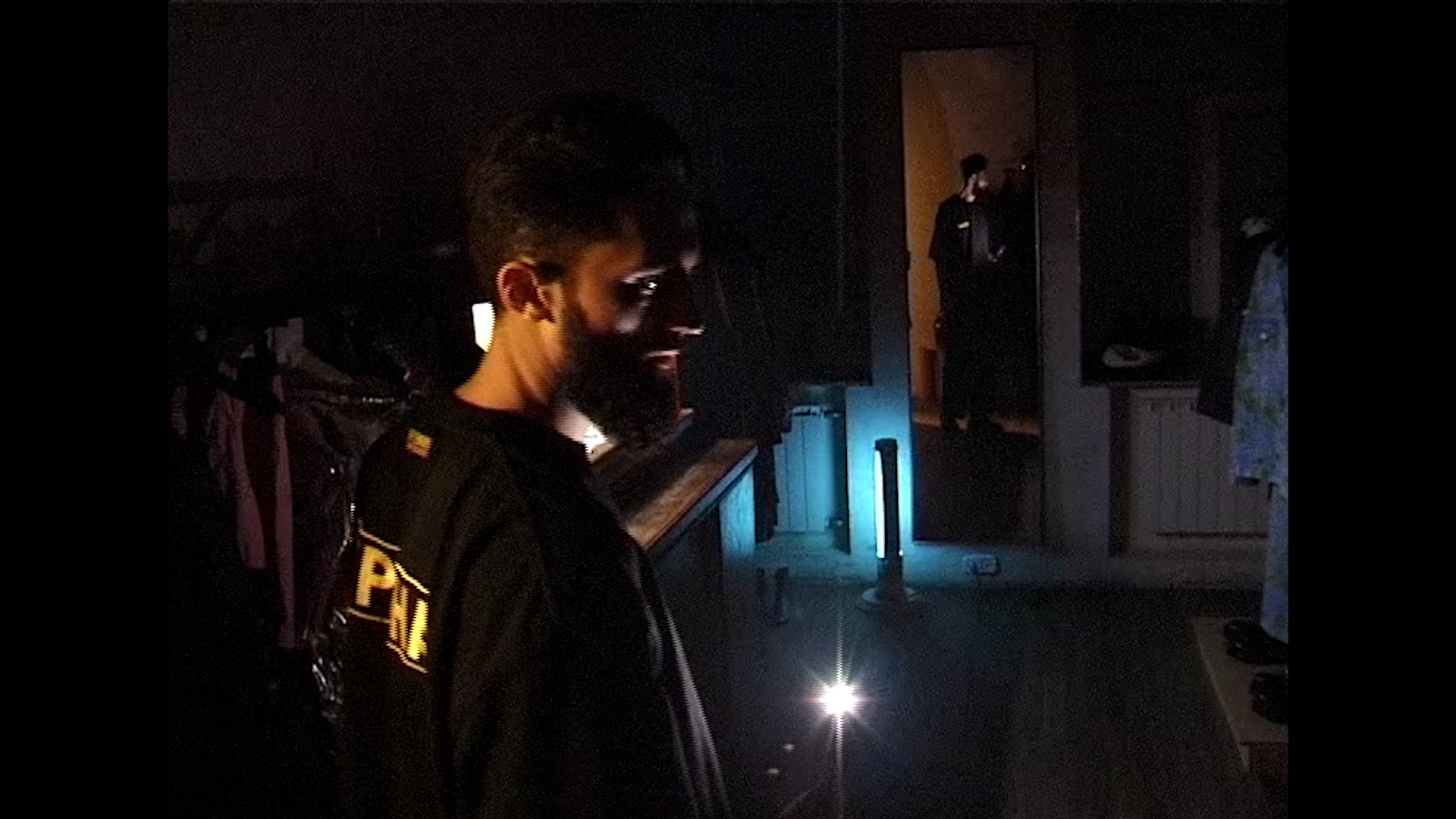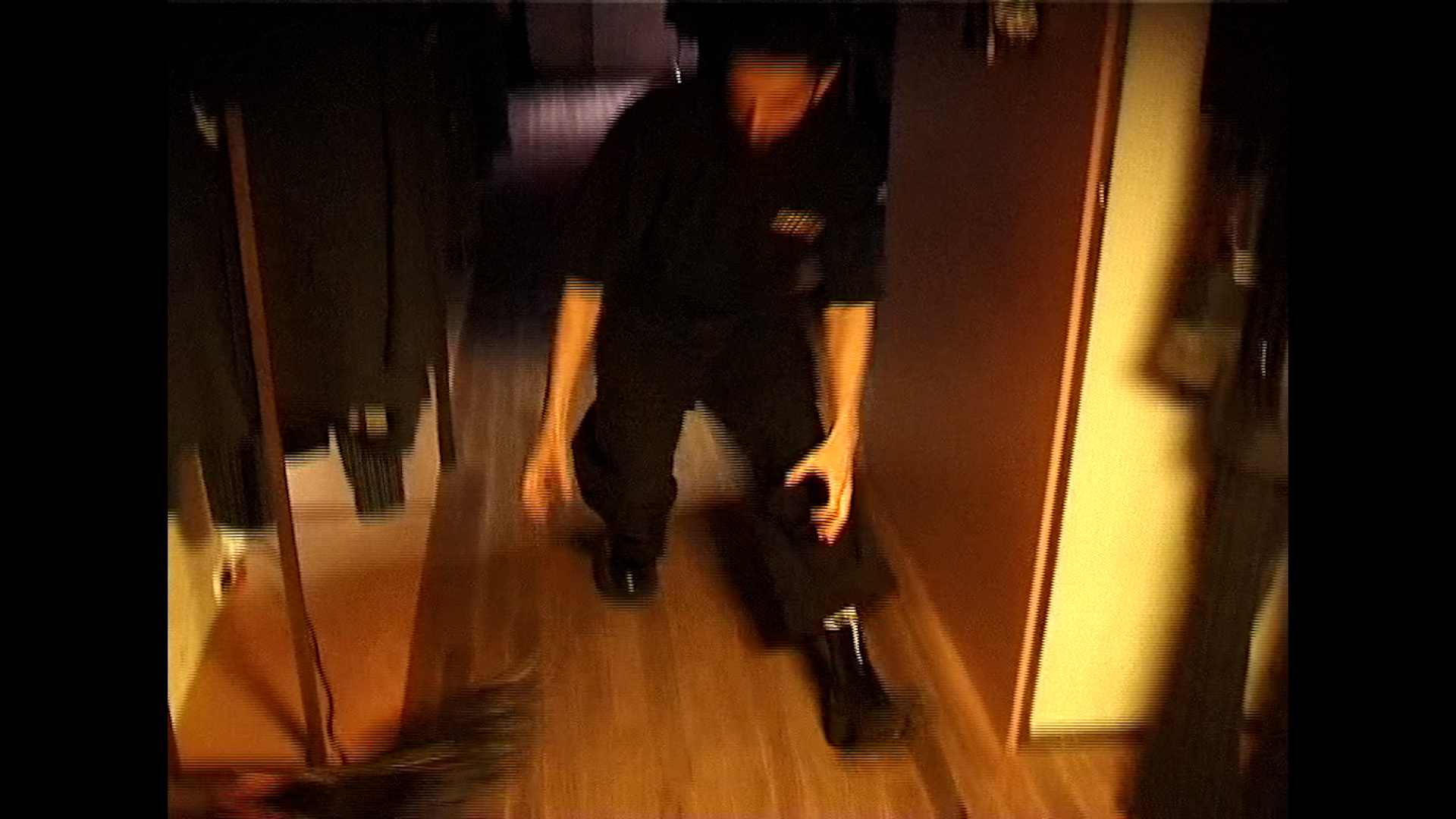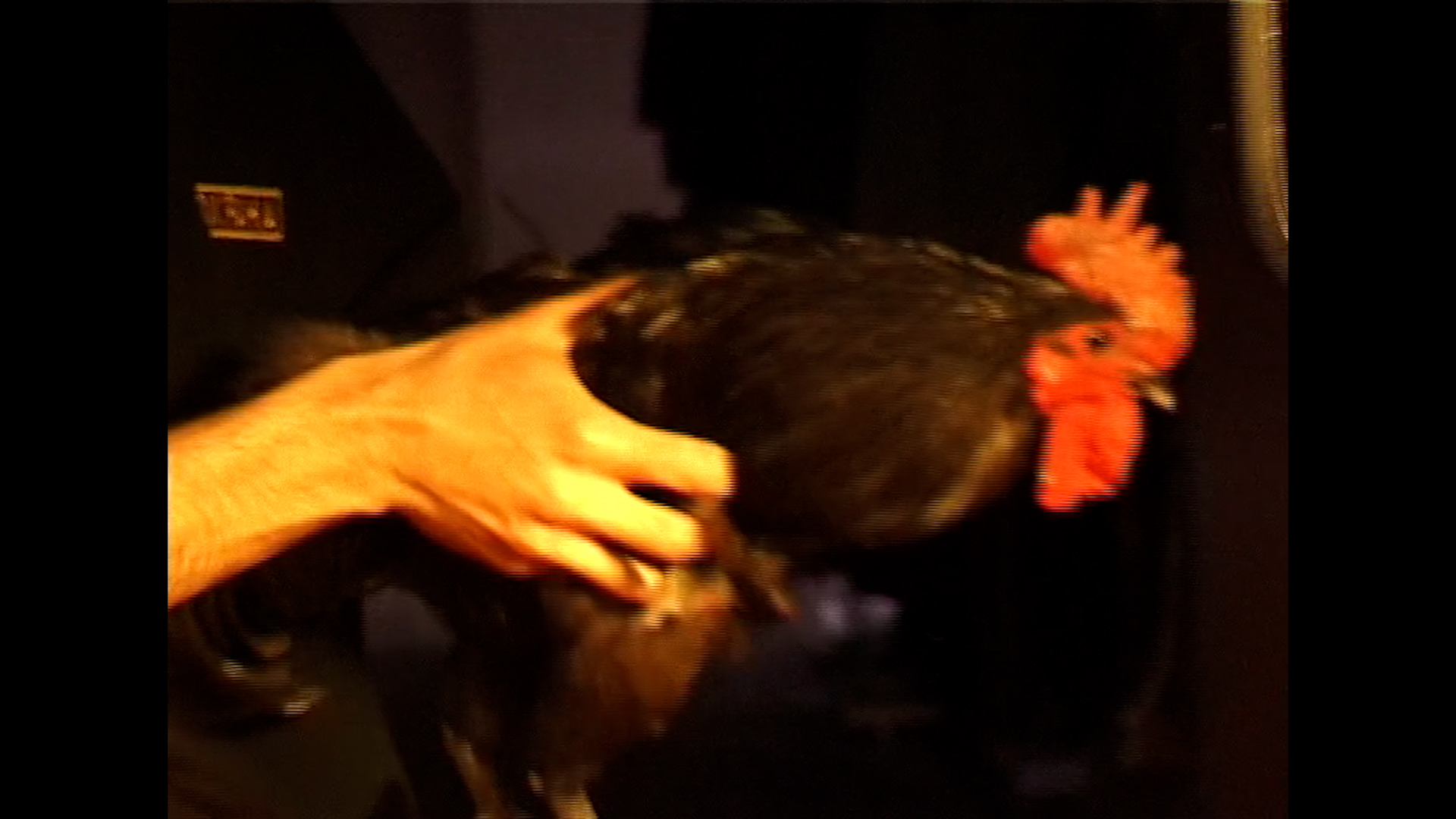 Shop 'Охрана' VETEMENTS x SVMOSCOW
Something went wrong. Please try again later.