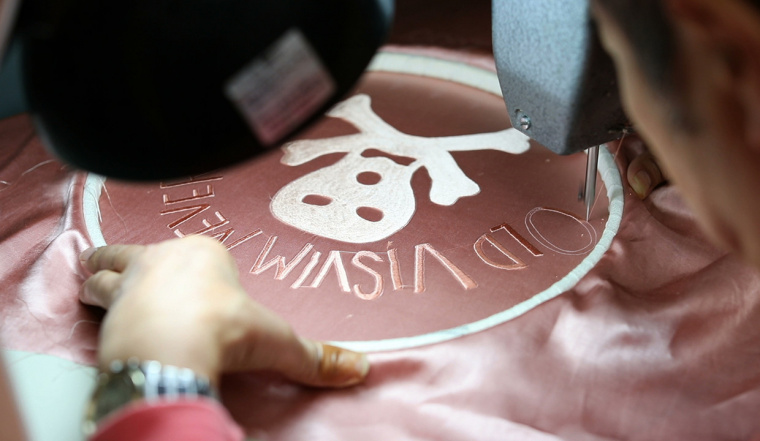 Men's visvim
Visvim brand established in 2000 by a Japanese designer Hiroki Nakamura along with his friend Fragment's Hiroshi Fujiwara. The name of the brand has no semantics intended, Hiroki just opened a dictionary at random on a letter he likes the most. He chose two neighbouring words for the name of his new brand. For visvim it matters not the place where the items are created but the people who excel at what they do. The brand uses rare materials from all over the globe like Egyptian cotton, Chicago cordovan, Kudu antelope leather from Africa. The items may feature a membrane, overgo multiple dyeing procedures and shrinkage over time. Each piece is a result of a tremendous amount of work. The jacket may fade in time, but rest assured that it all was intended and calculated by the designers. At the moment visvim is one of the iconic Japanese brands with very narrow distribution. Starting SS'18 season it will be present among SV77 array of brands.
Item added to your wishlist
Item added to your cart
Something went wrong. Please try again later.
Thanks for joining us!
Please select the size
Your cart is empty for now