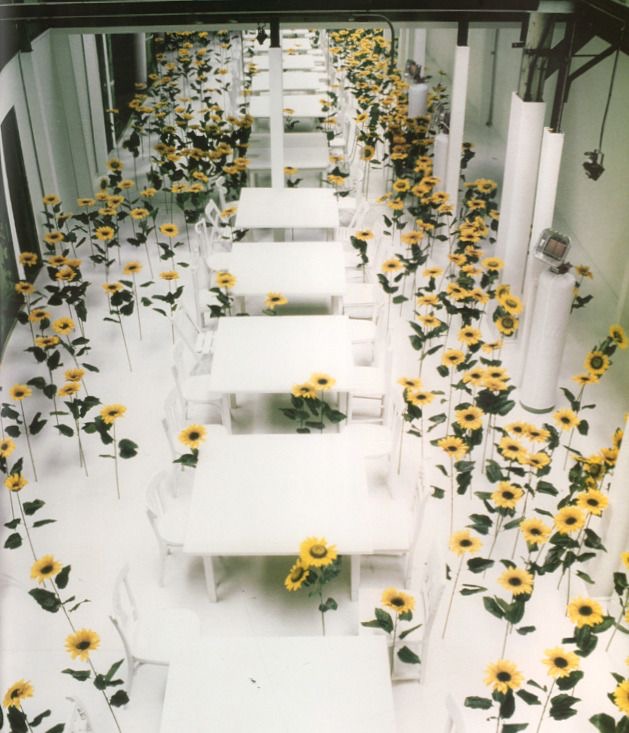 Men's Maison Margiela
Maison Margiela
Pronunciation [meıʹzɒŋ marzel'a]
Etymology named after the founder of the house
Est. 1988
Founder Martin Margiela
Founded by Belgian designer, Martin Margiela, the French fashion house has become synonymous with the deconstruction technique. Margiela's method was more that of a conceptual artist than a clothing designer; before he left the house in 2009, he had managed to break many of the fashion industry's taboos, paving the way for evolution and development.
Since 2014, the creative director of the house is John Galliano. While maintaining the ideas and legacy of Martin Margiela, he has also brought to the brand his signature grotesque and dramatic style.
Item added to your wishlist
Item added to your cart
Something went wrong. Please try again later.
Thanks for joining us!
Please select the size
Your cart is empty for now