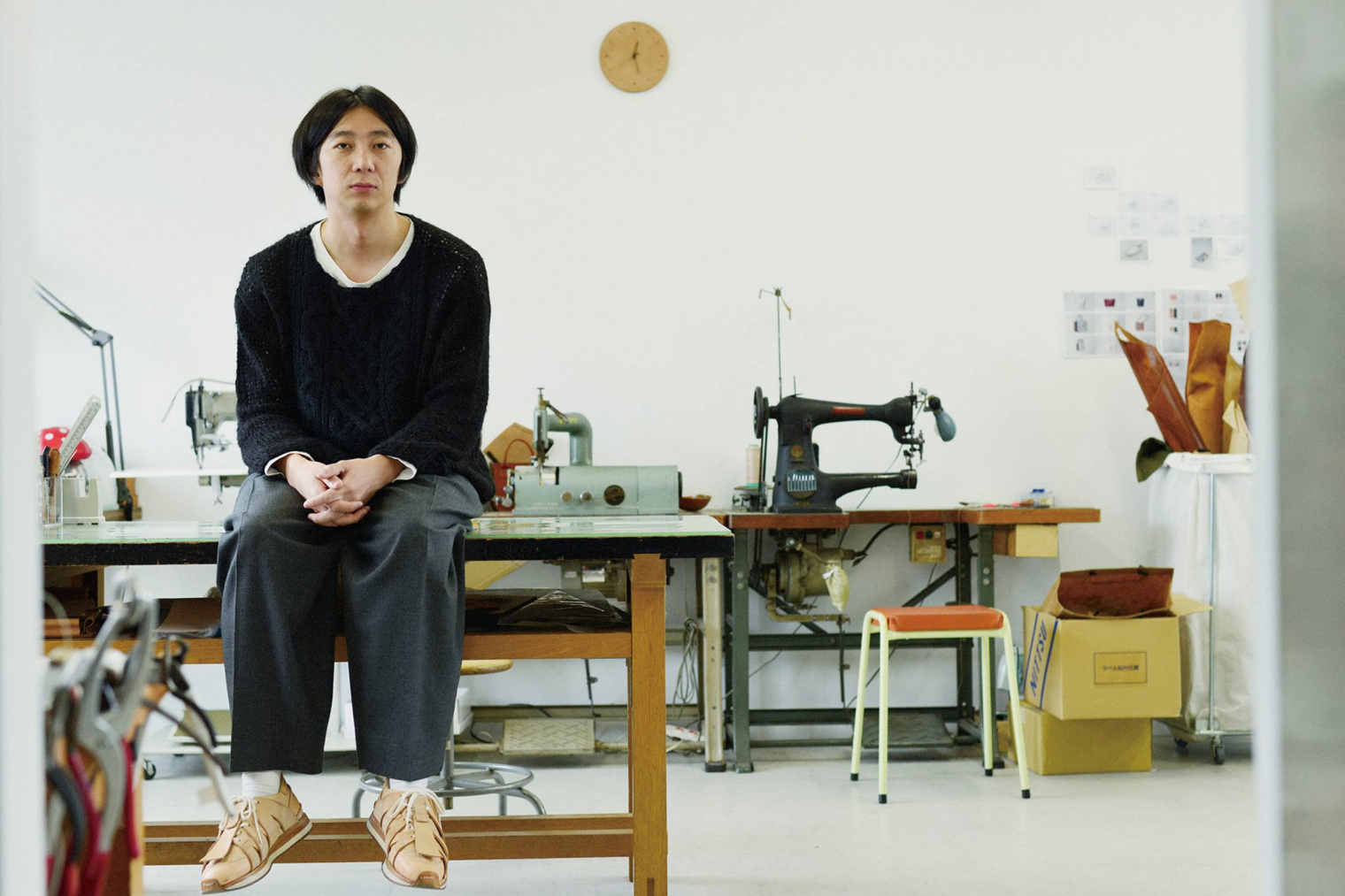 Women's Hender Scheme
'We are not necessarily making these shoes to impact sneaker culture, but it's more important for us to do it the way we like', says Ryo Kashiwazaki, 27, the designer behind Hender Scheme. In 2012 he launched a shoe brand which name means 'beyond gender scheme'. He tends to create gender-neutral designs that work for both men and women. The core of Hender Scheme is Homage, a line of well-known sneaker silhouettes by adidas, Nike and Reebok reimagined by Kashiwazaki. All the sneakers are made by hand in the brand's Tokyo atelier from the highest quality materials that age unlike any other. 'Our philosophy is that our products can become perfect as people use them. They aren't perfection when they are made. I want to imagine them after they are used', explains the designer. His regular collection includes premium materials shoes like mules and monks covered in water-repellent suede and rabbit fur. In 2017 Kashiwazaki launched a line with adidas (available in SV77 for SS'18 and FW'18 seasons).
Item added to your wishlist
Item added to your cart
Something went wrong. Please try again later.
Thanks for joining us!
Please select the size
Your cart is empty for now