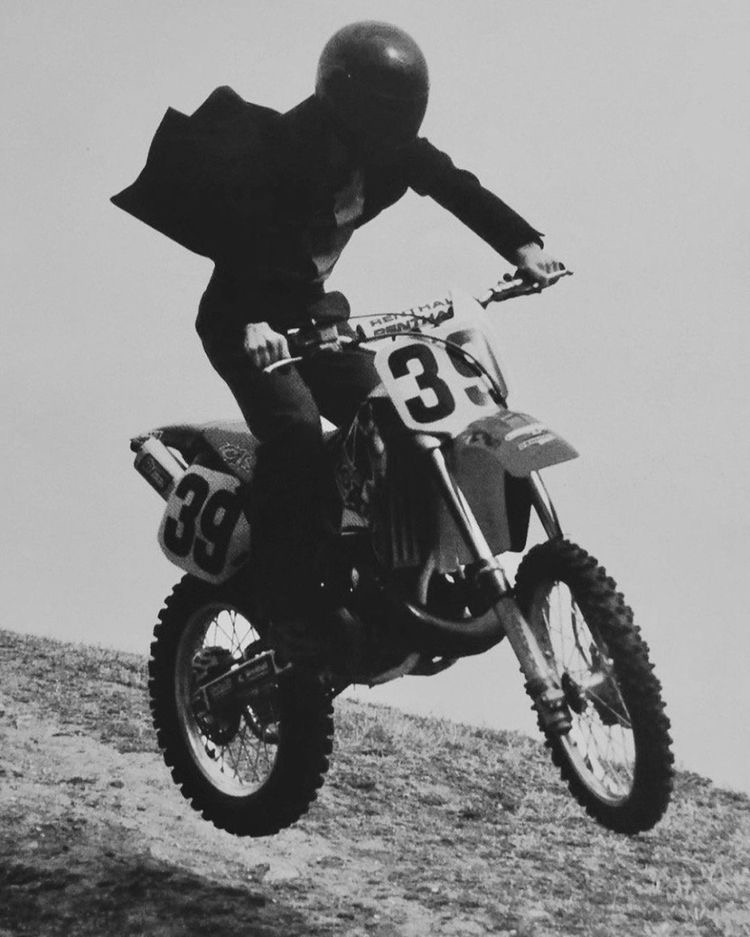 Women's Raf Simons
Raf Simons
Prononciation ['raf 'simons]
Etymology named after the designer
Est. 1995
Founder Raf Simons
When starting his own clothing brand back in 1995, Raf Simons was a graduate in furniture design and had nothing to do with the fashion world. As an outsider, he was bold in his approach to the traditions of haute couture. He infused it with the rebellious and charming spirit of youth, drawing inspiration from subversive subcultures of the past and present, alternative music and contemporary art.
Many collections designed by Raf Simons — be it for his own brand or as a creative director at Jil Sander, Christian Dior and Calvin Klein — have become landmarks of their time. The minimalism, subtle sense of colour and cross-cultural references behind his collections have surpassed the world of high fashion, inspiring contemporary street style and design. Today, alongside the work for his own brand, Simons, together with Miuccia Prada, leads the Prada fashion house.
Item added to your wishlist
Item added to your cart
Something went wrong. Please try again later.
Thanks for joining us!
Please select the size
Your cart is empty for now